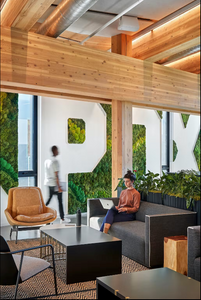 Moss Art brings nature indoors without the continuous maintenance of most living walls!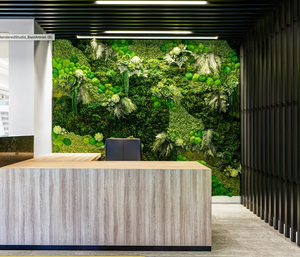 In this important study "A Review of Health Benefits of Greenness" we discover the truly amazing benefits of being around nature.  Here is a snippe...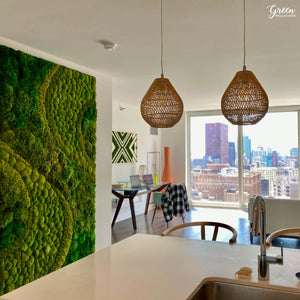 Green walls are being incorporated into interior design more and more over the last few years. They bring so many great elements into an interior s...